Background
Theatre Topikós was established in 2014 by Nick May and Jess Bryson to produce their first show Wordplay for Toronto's Gay Play Day festival at the Alumnae Theatre. Wordplay has since been performed at the Bad Dog Theatre, Toronto's One More Night Festival, the International Dublin Gay Theatre Festival and the Edinburgh Festival Fringe. In Dublin, the show was nominated for Best New Writing and Jess Bryson was nominated for Best Female Performance. 
In 2017, Theatre Topikós produced a series of events called Shit Show: A Queer Comedy Night, which featured a rotating cast of standup, improv and burlesque performers.
5 Guys Chillin' by Peter Darney is the collective's standout production; performed at Toronto's Kensington Hall in November 2017. The show was later remounted at the 2018 Guelph Sexuality Conference.
In 2021 Theatre Topikós will begin producing the Toronto Queer Theatre Festival!
Mission
To engage current and new theatregoers with socially relevant queer material. Producing original and published work that pushes the boundaries of convention.
Vision
To be recognized for producing audience-first stories through theatre, that need to be told because they are innovative, topical and impactful.
Artistic Director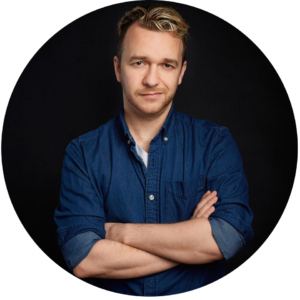 Nick May
Producer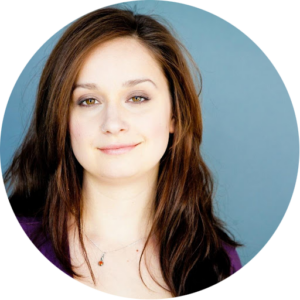 Jess Bryson
Production Designer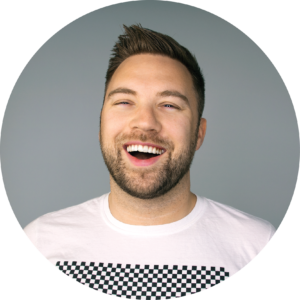 Martin Whelan
TQTF Producer
Mark Keller